Your website says that if we strongly believe we'd be the perfect addition to your team you're looking forward to hearing from us,
So here I am, Jérémie, I strongly believe that I'd be the perfect addition to your team, and what's more, I would absolutely love that.
Digital Product Design, Project Management, Strategy & Communication, Community Strategy, Marketing, Content Management, Content Writing, Technical Writing… and of course, Blogging,
I do all of that, so it's open :)
Nice to meet you.



As a writer and blogger, for my new blog L'été (Summer), on which you're reading this letter right now, I use Ulysses to write —I recently wrote you from another address to tell you how I love your app—, and publish on Ghost.

So first, thank you for this: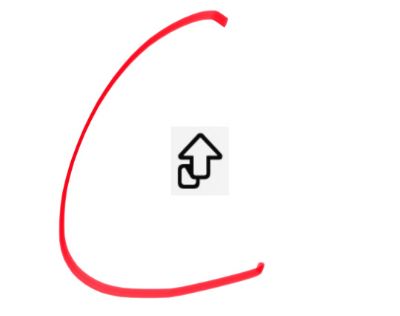 Aside from that, among other things I founded and directed several projects, such as an Art Exhibitions & Digital Music Publishing Moving Gallery, for which I did 90% everything (Concept, Artists and artworks Curator, Exhibition Curator from the exhibitions' concept and the artists and artworks curation to the exhibition's scenography, Logistics, Sponsorships (Mitsubishi Electric France, institutions), Website Design & Writing, Communication, Collectors & Sales Management, Artist Relations…).
I also founded and directed an Art Online Marketplace called IWantToBuyArt.com, for which I did 94% everything (Marketplace Concept and UI Design, co-Visual Design, Logo Design, everything Writing on the website, co-Strategy & Communication, Visual Design & Writing of a weekly newsletter to introduce artists, Relations with the artists and the users…).
Long before that I created a PDF Art review where I did everything (Artistic Director & Curator, Visual Designer, Publication & Communication), and more recently I co-founded a Crypto-Investment DAO specialized in seed and pre-sale investment rounds, for which I contributed to the Strategy, Marketing, and Projects Selection.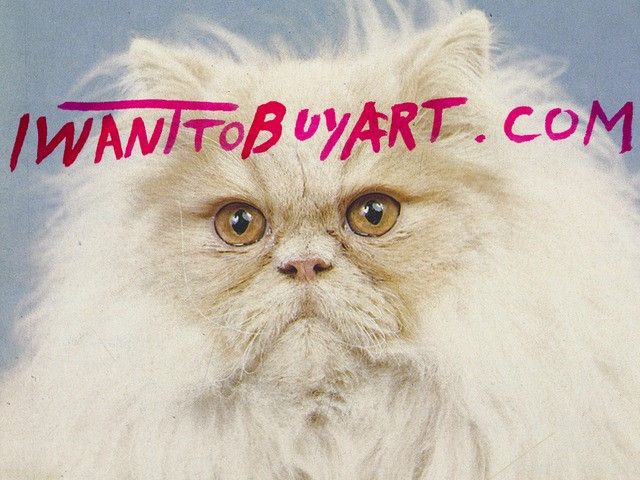 I've been an Image Curator & Culture Columnist for French Vogue online, I'm also specialized in Cinema and wrote for one of the most respected worldwide Cinema magazines Les Cahiers du Cinéma, I'm the author of a book to be published by one of the best DVD & Cinema books publishers, Carlotta, that will be the first worldwide extensive publication about Japanese Director Kijū Yoshida, I'm the author of several Literature & Essay books, a Blogger since 2010, and a Writer since hum… 1984? (Born 77.)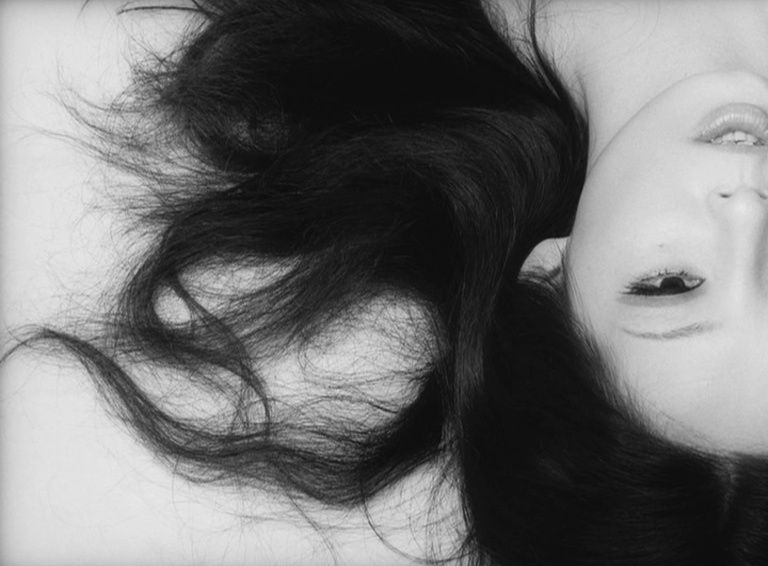 So, yes, at the same time I was starting to write, I was also playing on my cousins' Amstrad CPC 464.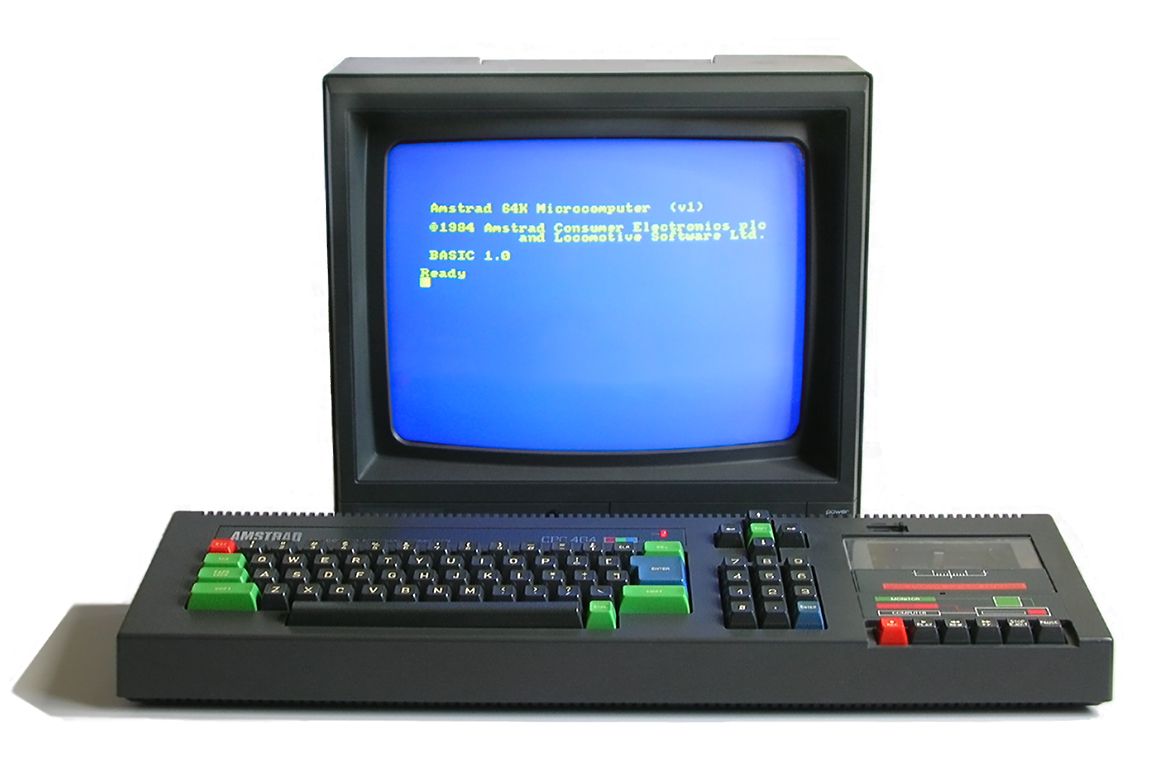 I'm also specialized in Blockchain and I've been the Content Manager of the European Union Blockchain Observatory & Forum (ConsenSys + European Commission), researched and wrote analytic reports on e-Identity and Central Bank Digital Currencies (CBDC), I'm versed in everything blockchain, deep technical knowledge, DeFi, networks, NFT, ecosystem... and more generally I have a solid computer, programming, internet, and apps culture, including a pretty decent knowledge and understanding in JavaScript, of course HTML and CSS, a reasonable understanding of programming paradigms, and a superficial but eager approach of many other programming languages and frameworks.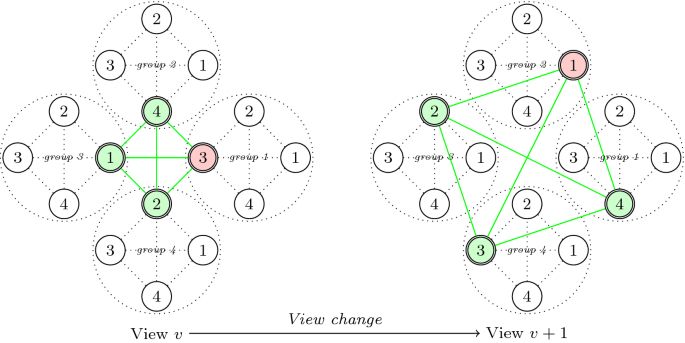 On a different side I'm an artist, filmmaker and musician, and my work has been shown in highest level venues such as FIAC, one of the world's most important Contemporary Art fairs, and Paris' most famous Contemporary Art Museum, the Palais de Tokyo.
I've made many dozens of artist books, many of them self-published, regularly shown at the French National Center for Print Arts (CNEAI), and some being part of their collection.
I also did a series of NFT with digital paintings, available on Rarible.
Consequently I also have an extremely solid visual culture, in Arts, Visual Design, Books and Art Books & Magazines, Cinema, and a solid experience in publishing, especially DYI Publishing and Web Publishing.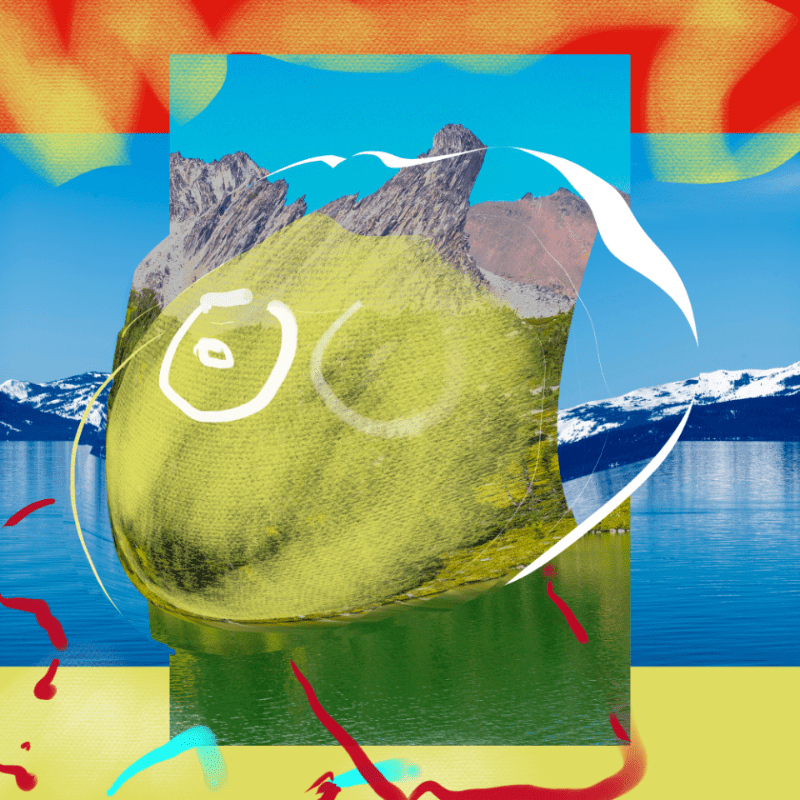 If it matters, education-wise I have a Master in Literature from Université Paris VII with Highest Honors, I also followed the most selective and renowned post-high school humanities class in France (Hypokhâgne Moderne, Lycée Henri IV Paris), and separately I have a National Superior Degree in Visual Expression (DNSEP, Master in Arts) from one of France's best Art Schools with the most international recognition, the Villa Arson.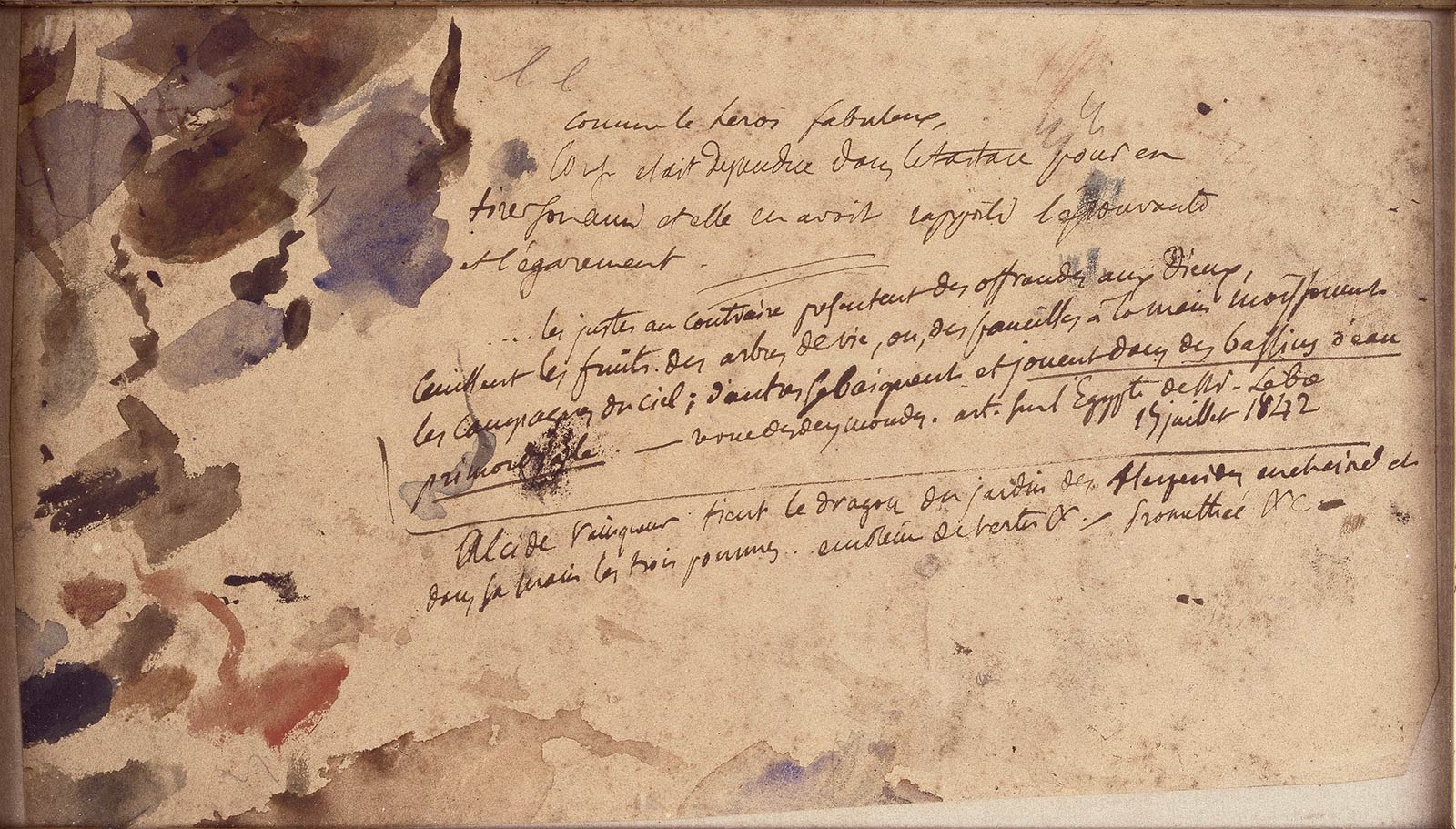 Finally, I'm a huge fan of the internet, as a means to link people, information, and private and public structures in many ways, to give anyone the tools for their own autonomy, to offer always more straightforward and extensive work and action processes, whether they're intended for a personal or professional use, –and simply, as a means of making possible always easier, more various, more personal and more customizable ways of living.  

All of this leads me to be passionate about good apps, that do the best to deliver the most relevant life-facilitating products for the user in the simplest and most powerful way, ideally with a clear and lovely visual design.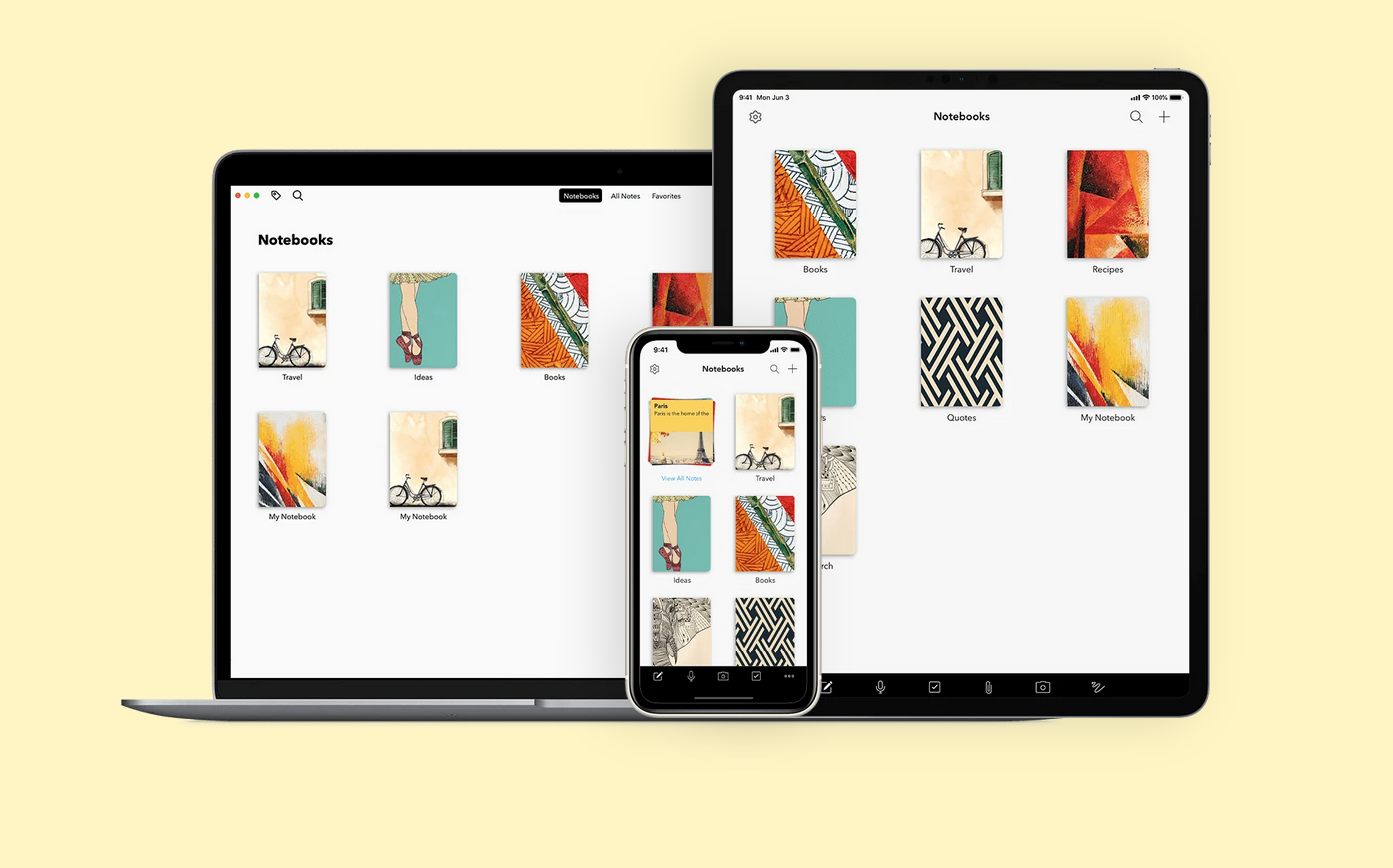 Most obviously, Ulysses fits into this category: after trying several options when I was looking for a writing app and not finding the perfect one, I was enchanted to discover Ulysses' mix of superpower and magical simplicity.
Everything you might expect is available in the most natural way, and while the writing interface is fantastically clean and simple, calling for any option or feature you need is one click away, very discreet but very easy to find and to use.
As George Clooney said, "What else?"

I love using Ulysses, and I would definitely love to contribute to it, to make it an even better, appropriate, complete, seamless, pleasant, inventive, neat and sexy product, and everyday companion for writers.


As my background demonstrates, I'm very passionate about everything, extremely curious, loving to explore new fields of interest and work, and I'm extremely creative: not only on the broad artistic level, but more generally when it comes to having good ideas, structuring them, analyzing the context, understanding the challenges, and finding beautiful solutions.
It's my nature to look for and to do the best possible job, and I love doing it.

I have high work and life ethics, I'm merciless with detail and very efficient, and I love fast-paced and multitask environments.

I'm very committed to what I do, I'm both very autonomous and very at ease with team work, I have excellent written and verbal communication skills, I'm very flexible, adaptable and versatile, with a rich and solid skill set and culture, I acquire new knowledge and new skills fast and in-depth, and… I'm always smiling.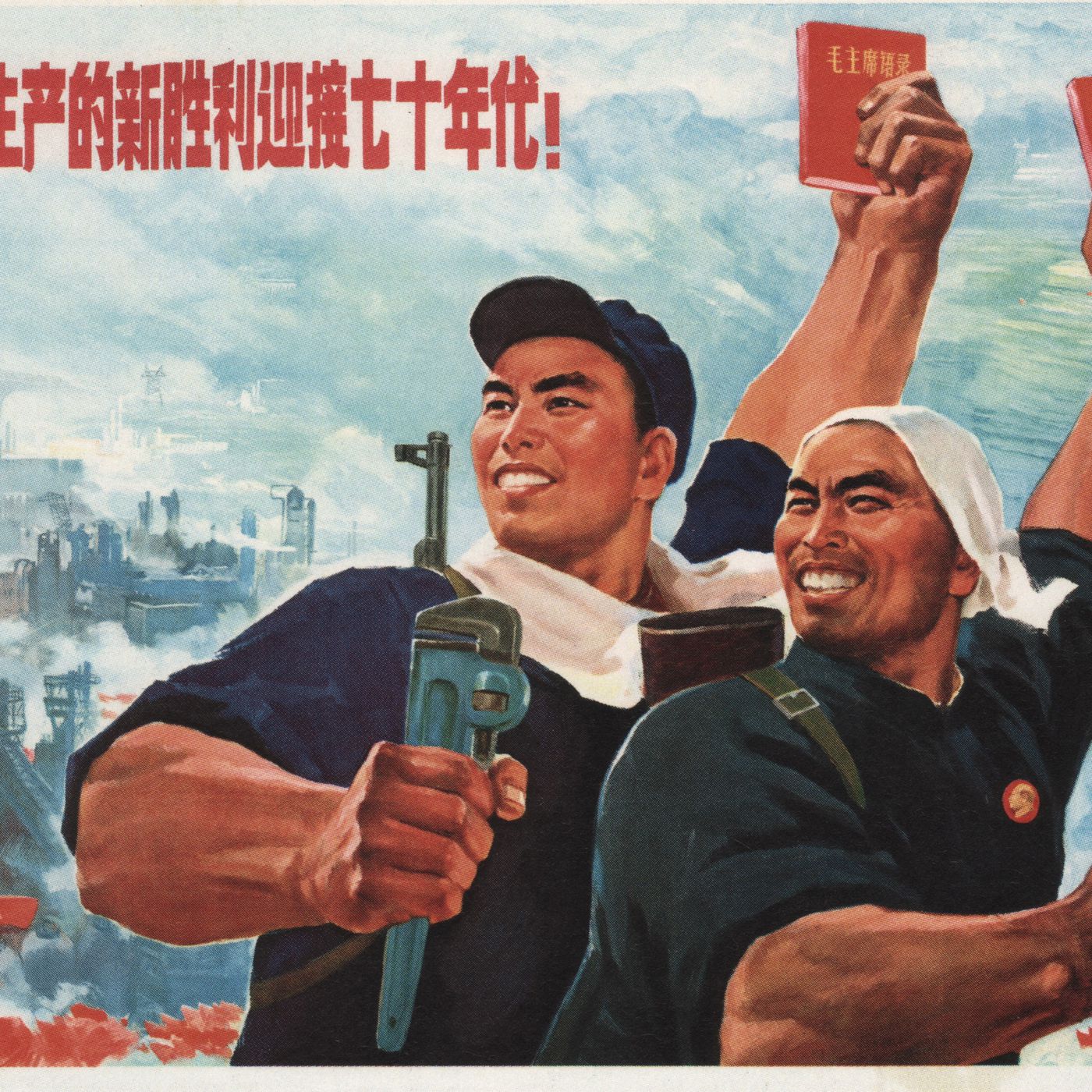 And last but not least: should I visit you, I love Leipzig.


What do you think, would it be of interest to you to set up a call and see if I can help you on something?
What would the most heavenly enchant me would be to contribute to the functionalities and UI design, but as I said, I'm open to many options.
I'm also open to any kind of contract and workload, available now, and based between Tokyo and Paris.
I'm joining to this a Downloadable PDF Resume including recommendations by previous co-workers, another one to read below, a direct link to my Online PDF Resume, my LinkedIn, a portfolio of Selected Publications, and of course my contact email.


If there's anything I can do for you & with you, I would be delighted to talk about it.
Thank you very much for your attention,
Kind regards
Jérémie


Jérémie Grandsenne
jeremie@grandsenne.com


Download PDF resume here: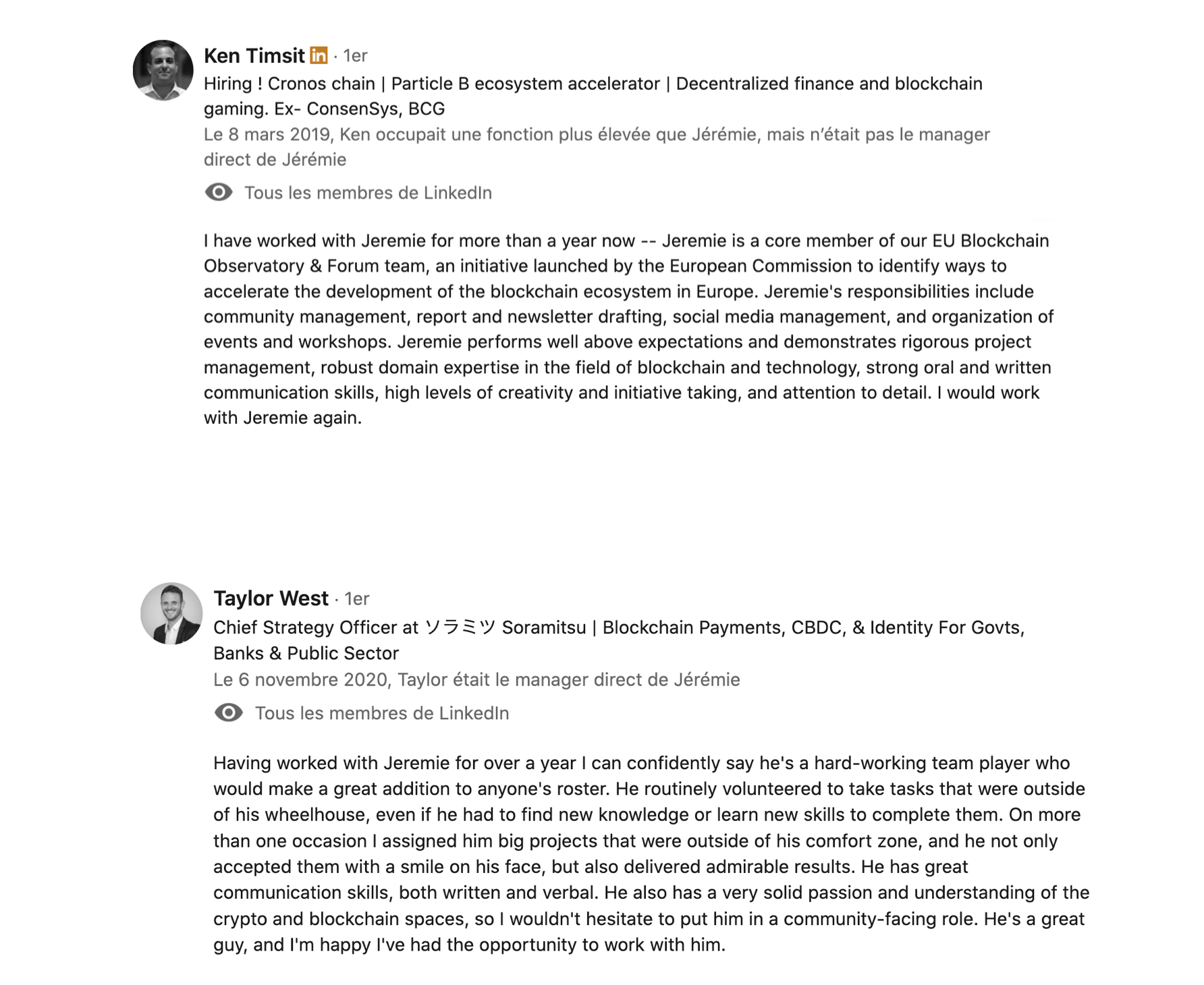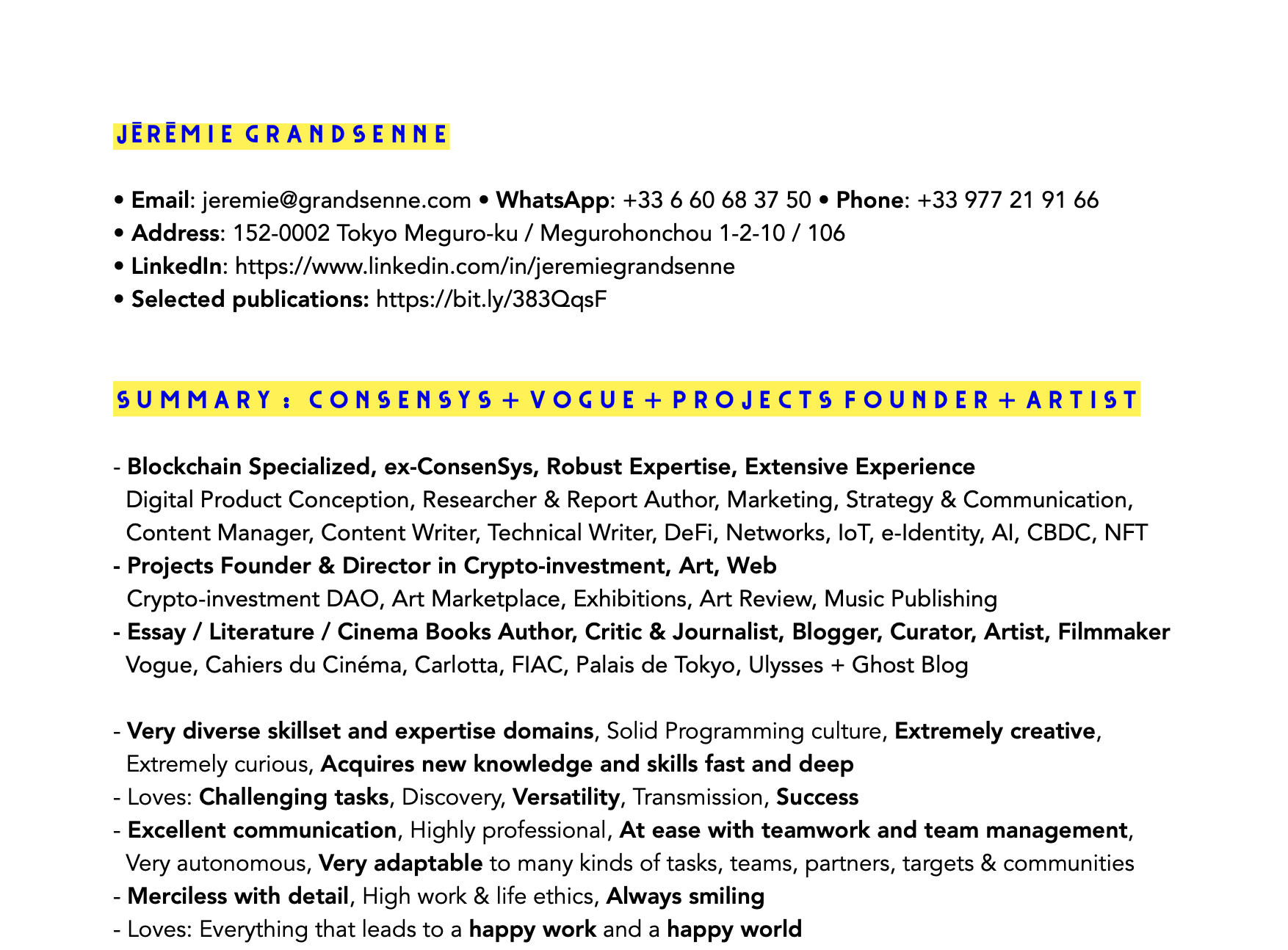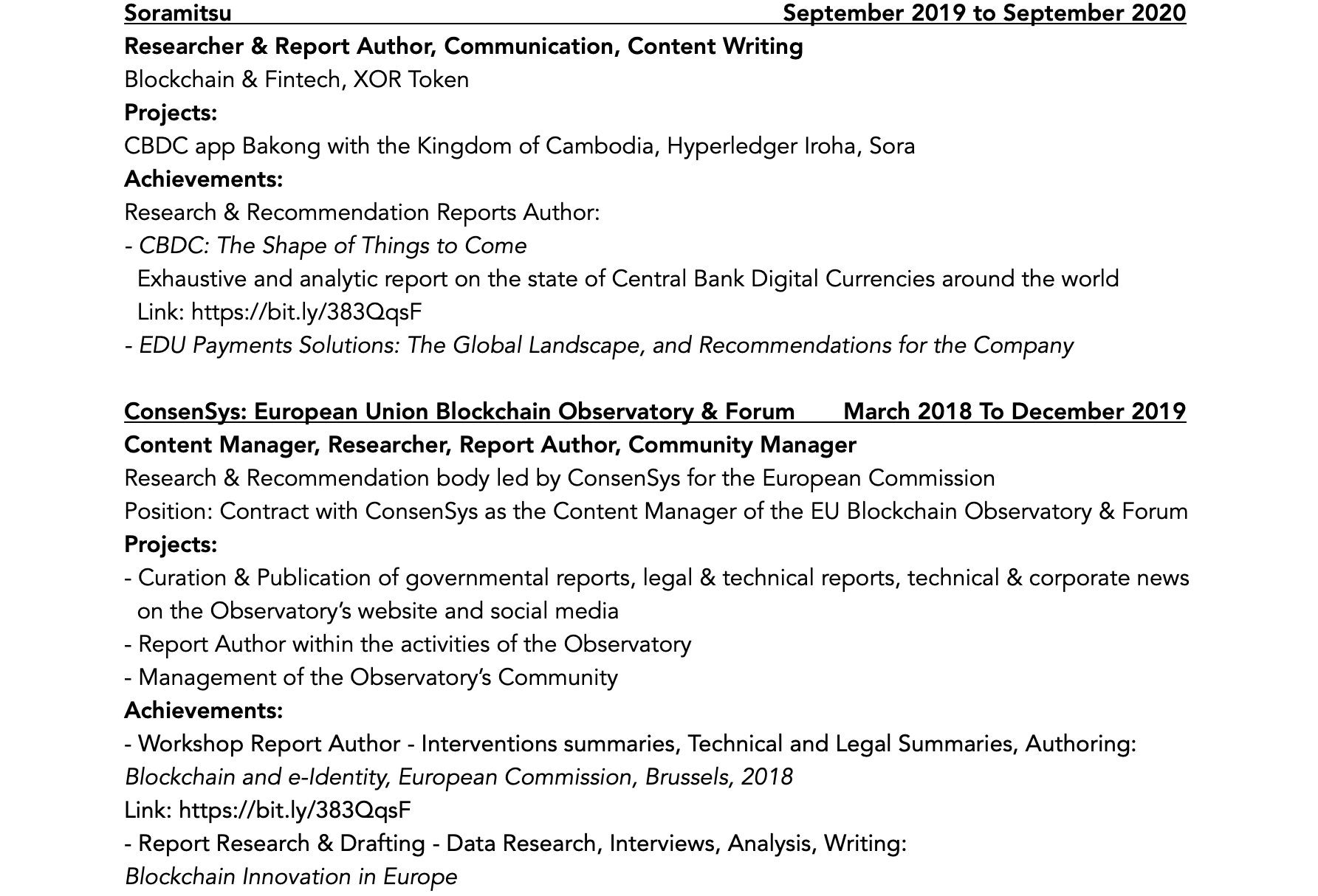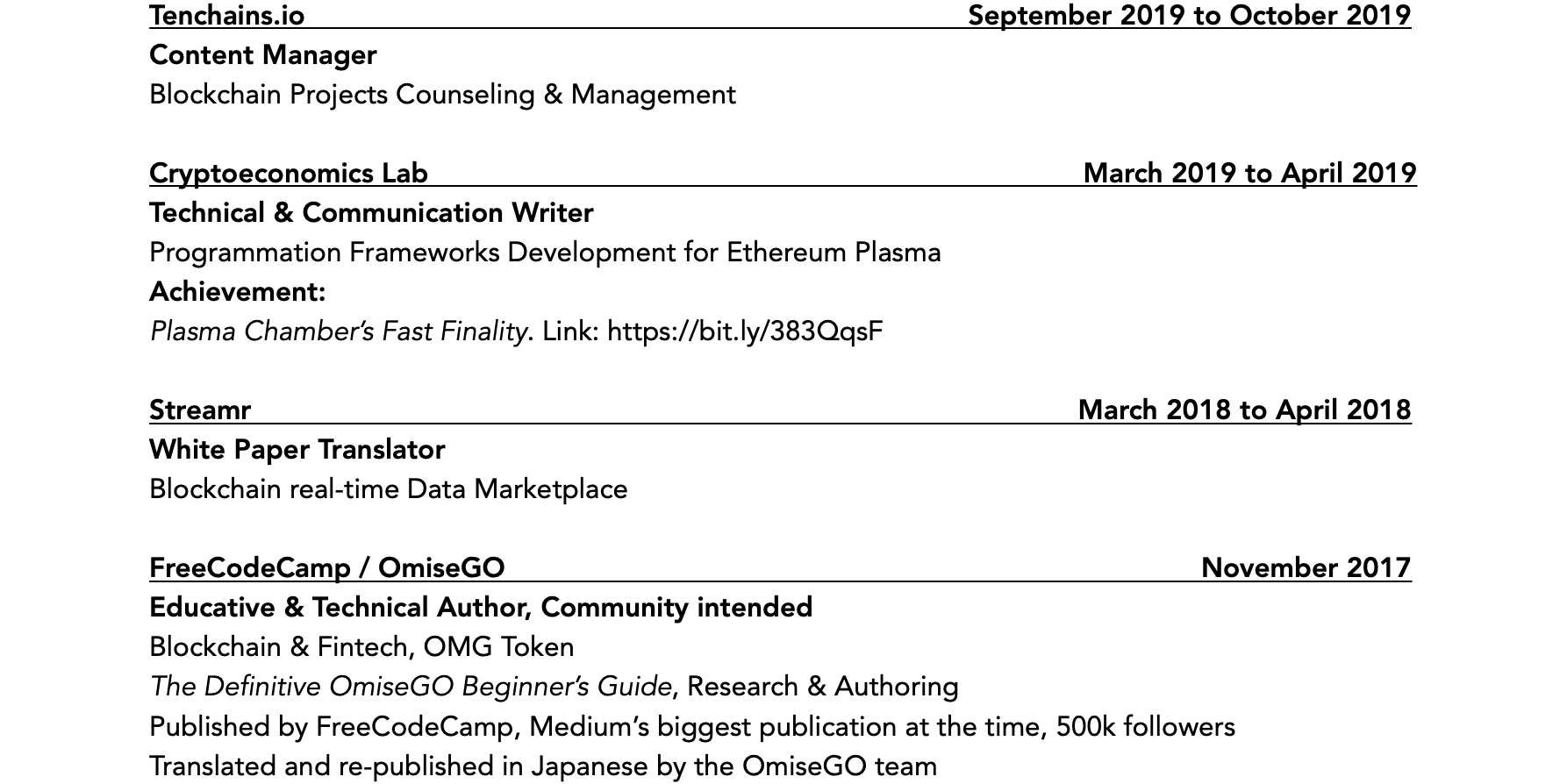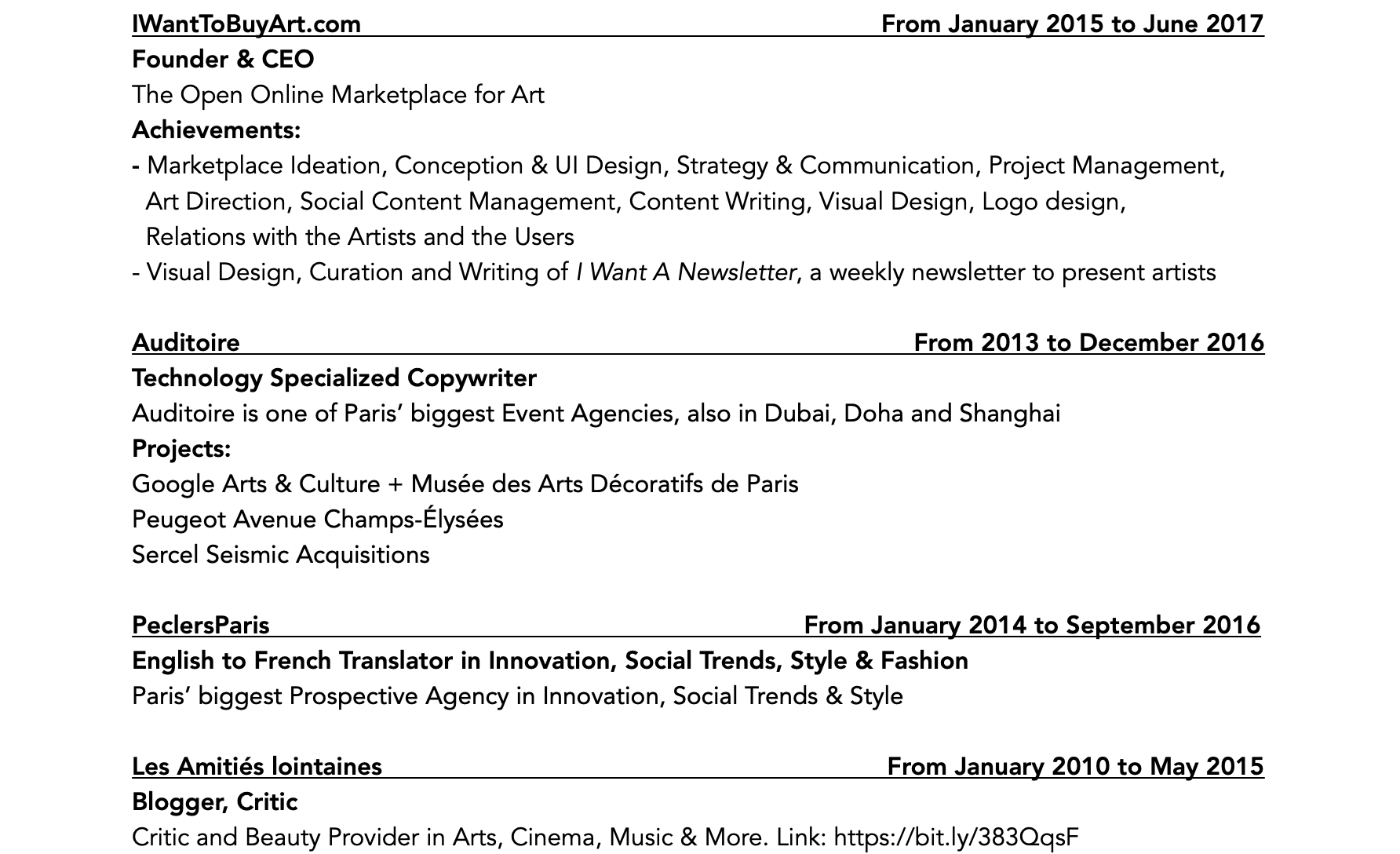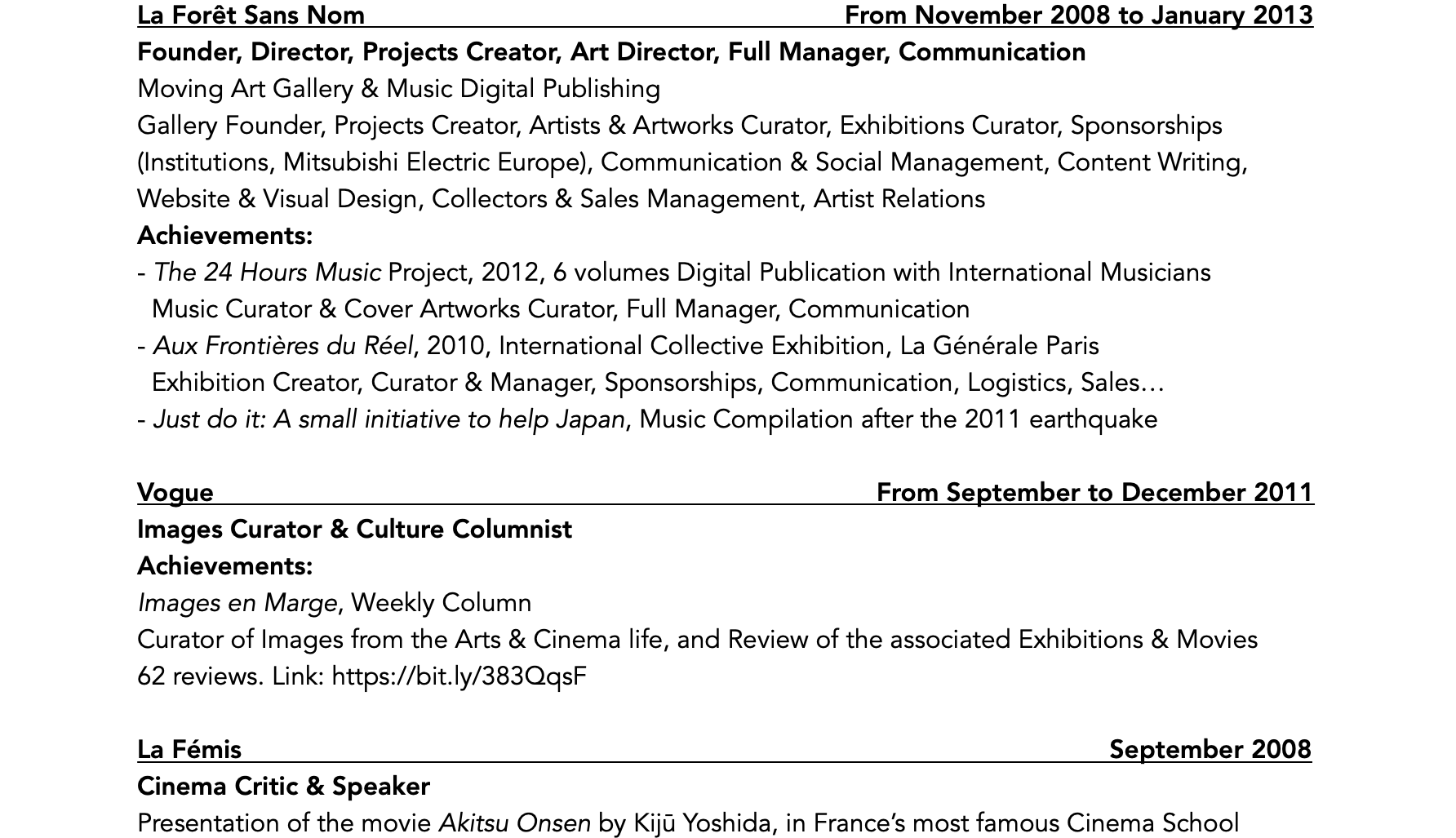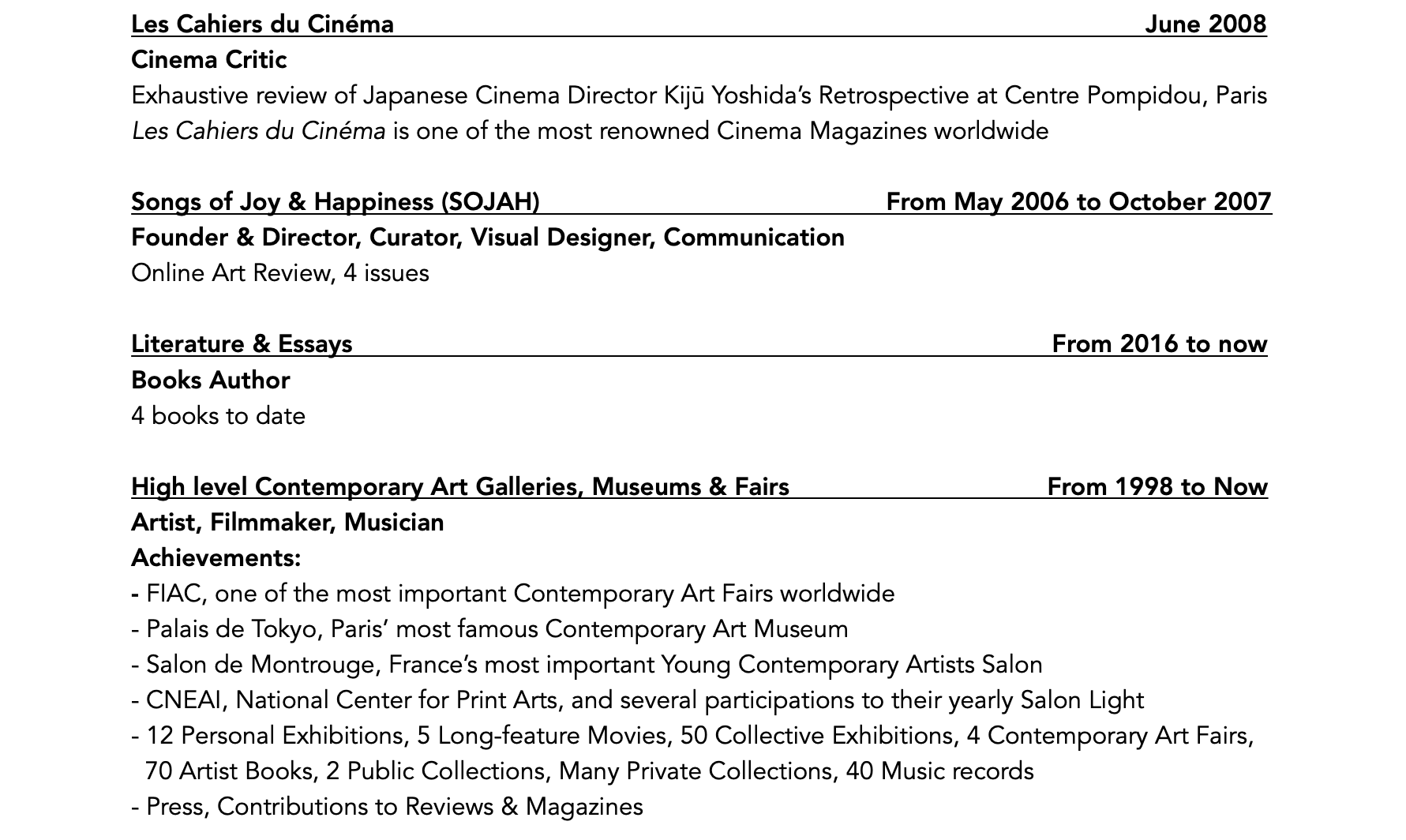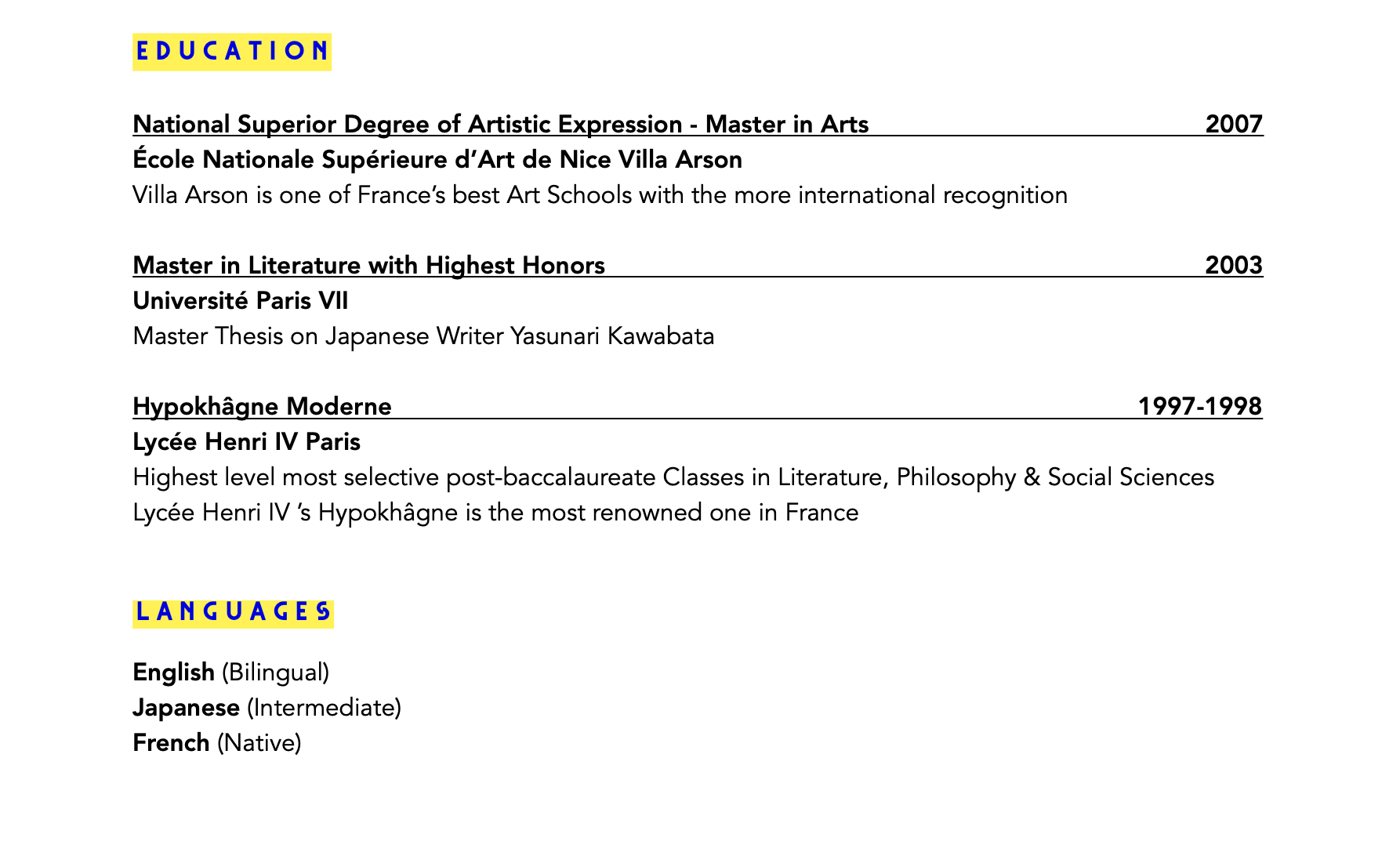 German: nur ein bißchen

More recommendations, more details: LinkedIn